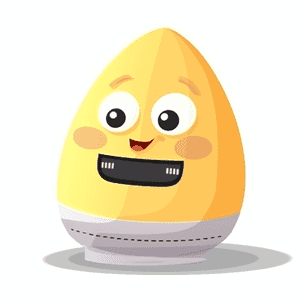 This website is a little gem I came across last night.
It will take and countdown from any time, given in words or figures. 😄
Even when open in a tab you can still see the timer continue to countdown!
I have to say I like the use of these websites that utilise the URL so that you can access the same timer again.
---
Posted on September 21, 2009