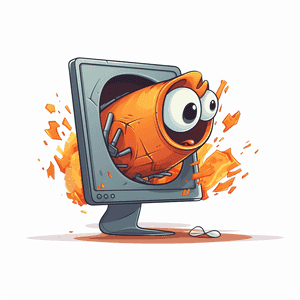 Update as of August 2020 - PyroCMS now relies upon Laravel.
So lately I've been playing around with PyroCMS , for any of you who don't know about Pyro, its basically an open source content management solution that iss based on the CodeIgnitor framework. What does that mean you ask?
MVC design pattern. (Model->View->Controller)
Security, Cross-Site Request Forgery protection, XSS filtering and very secure password encryption.
Caching, in order to achieve maximum performance.
Translated into 16 languages!
Extremely lightweight!
Support for modules, themes, plugins and widgets!
Multi – Site Manager (In Pro Version £45 )
Really it takes the pain out of making your standard websites, you'll have an area where the client can update their website in a simple environment and thanks to 'permissions' you can be sure they won't mess anything up!
Of course there is always going to be a stage when your better off without a framework, but for projects that it will work for, PyroCMS will save you a BUNCH of time!
---
Posted on August 14, 2011