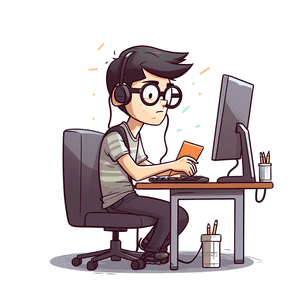 If you use URL shortening services like TinyURL , it may be worth your while to setup a domain shortening service on your own domain. This is quiet easily done with a WordPress plugin now.
YOURLS is a free PHP script created by Lester Chan and Ozh Richard that allow you to create something similar to TinyURL.
It is easy to install.
It has a statistic side that allows you to keep track of all the URLs you are currently using.
It also easily allows you to choose between making your service open for all or just for you.
It lets you have customizable links instead of random characters.
Lastly it has a bookmarklet that allows you to make TinyURLs on the fly!
Download it and try it out!
---
Posted on September 24, 2009